Rheumatology Landing Hero With Page title
Rheumatology Mission Header Code
Rheumatology at Penn State College of Medicine
The Division of Rheumatology is invested in the care of patients with autoimmune and inflammatory conditions, the training of future rheumatologists, and research into the cause and cure of rheumatologic diseases.
Rheumatology Chief's Letter
The Division of Rheumatology serves as a referral center for south central Pennsylvania (Harrisburg, Hershey, Lebanon and surrounding counties) with extensive clinical and academic rheumatologic expertise.
We offer opportunities for patients to participate in clinical trials and translational research. Our facilities include outpatient clinics as well as a basic science laboratory.
We invite you to explore this site further to learn more about our team and our educational, research and clinical activities.
Nancy Olsen, MD
Chief, Division of Rheumatology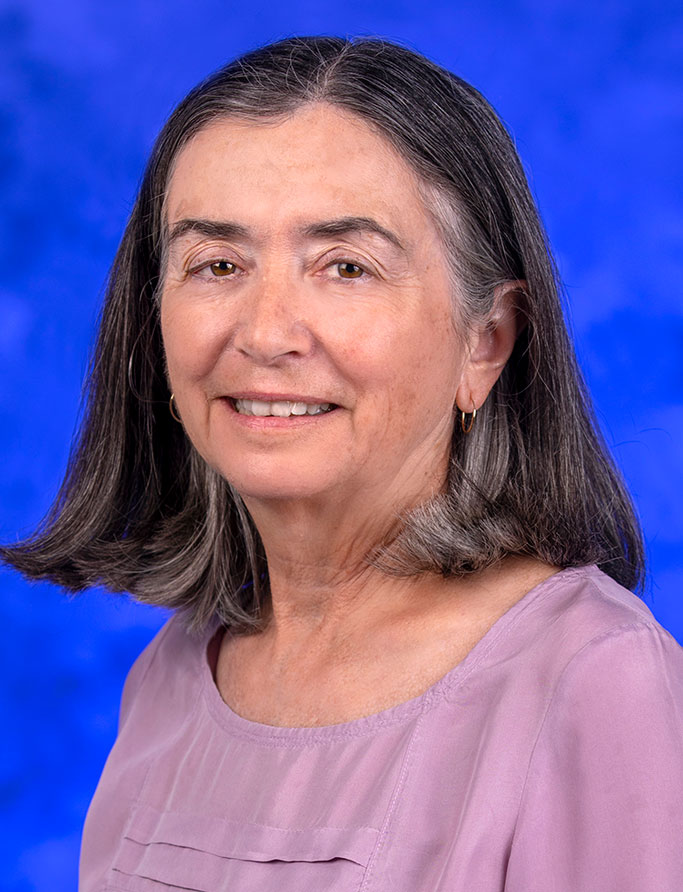 More about Rheumatology @ Penn State
Rheumatology Education Feature boxes
Education
Fellowship: The Division of Rheumatology has a certified fellowship training program in rheumatology and accepts one fellow in each of the two years of the program. This comprehensive training experience includes outpatient clinics at the Middletown clinic site and at the Lebanon VA Medical Center, as well as an inpatient consult service.
Rheumatology grand rounds, CME-accredited: Every Friday from 3-4 p.m.
Research
Current studies are focused on prevention and treatment of systemic lupus erythematosus. Division researchers carry out clinical trials in all rheumatologic diseases and collaborate with research networks in lupus and myositis. Basic laboratory investigations into the pathogenesis of lupus, mechanisms of B cell function and vasculitis are also active.
Clinical Care
The division cares for patients with various types of arthritis and connective tissue diseases, including rheumatoid arthritis, gout, systemic lupus erythematosus, spondyloarthropathies and vasculitis.
Rheumatology Latest News Header
Latest News from Rheumatology