Medicine Landing Hero with Page Title
Medicine Education Page H2 Header
Education in the Department of Medicine
Medicine Education Welcome
Our vision is to prepare our medical students, residents, and fellows for an evolving world where their adaptability and care for patients will equip them to succeed in any environment. We also strive to enhance the quality of life for all of our faculty, staff, and learners, so that, together, we can have a transformative impact on the world in which we live, and to thrive while doing it!
Importantly, we recognize the need to train and educate our learners to be systems-minded physicians who: seek to understand their patients' perspectives; deliver value-based care; are committed to interprofessional teamwork; and are motivated to affect changes that ultimately improve the patient experience and population health, while providing effective and efficient care. Consistent with our holistic view of medicine, we also strive to be champions of diversity and inclusion – bringing awareness and action in our everyday lives.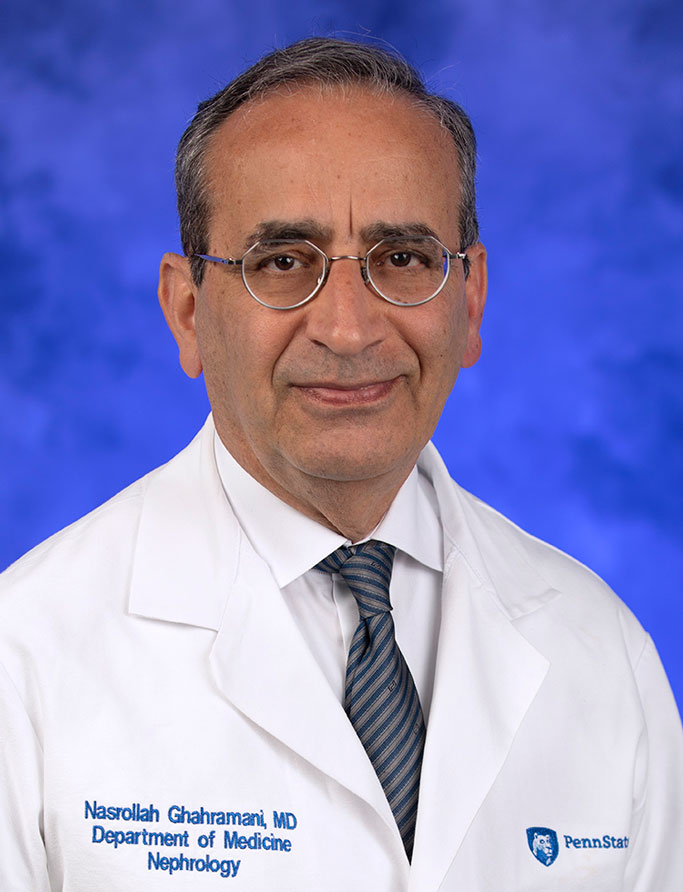 The Department of Medicine has made unprecedented investments in its education mission, which has created the infrastructure to be able to support our faculty, staff, and learners to excel in everything we do. We are committed to creating an exceptional educational experience for our learners, and one of our key strategies is to be transparent with our data and to consistently provide real-time feedback to all members of the Department. Our phenomenal faculty, staff, students, residents, and fellows are continually improving by pushing the boundaries on what is possible.
Medical students consistently give our internal medicine clerkship the highest possible ratings, and we are proud of the experience we create for them. Through support from the Department, we have three incredible Master Educators for Clerkship Students who facilitate clinical reasoning sessions with students using cases they are seeing on the wards. We also have three Master Educators for the residency program who lead our transformative Academy Conference series, which promotes an environment of inquiry, innovation, and compassion through high-quality, interactive teaching sessions. As part of our commitment to continuous improvement in a caring culture, we also have nine exceptional coaches who are paired with residents longitudinally to form close relationships that help residents to develop clinically and professionally over their 3 years of individualized training.
In addition to our internal medicine clerkship, student electives and acting internships, and our internal medicine residency program, we also have 11 ACGME-accredited fellowship programs and three non-ACGME-accredited fellowships. The learners and faculty involved in all of these excellent programs are producing cutting-edge research of all types, placing us at the forefront of innovations in medicine. We host robust series including weekly Medicine Grand Rounds, monthly Mortality and Morbidity conferences, and numerous regular divisional conferences.
I am delighted to invite you to explore our website to see some of the amazing work that is being done in support of our Department's educational mission. Thank you for visiting!
Nasr Ghahramani, MD, MS, FACP
Interim Chair and Vice Chair for Educational Affairs, Department of Medicine
Professor of Medicine and Public Health Sciences
Chief, Division of Nephrology
Distinguished Educator
Medicine Education Link Boxes Code
Graduate Medical Education Programs
Undergraduate Medical Education Programs
Continuing Medical Education Programs
Medicine Education Latest News H2
Latest News from Education
Medicine Education Events H2 Header